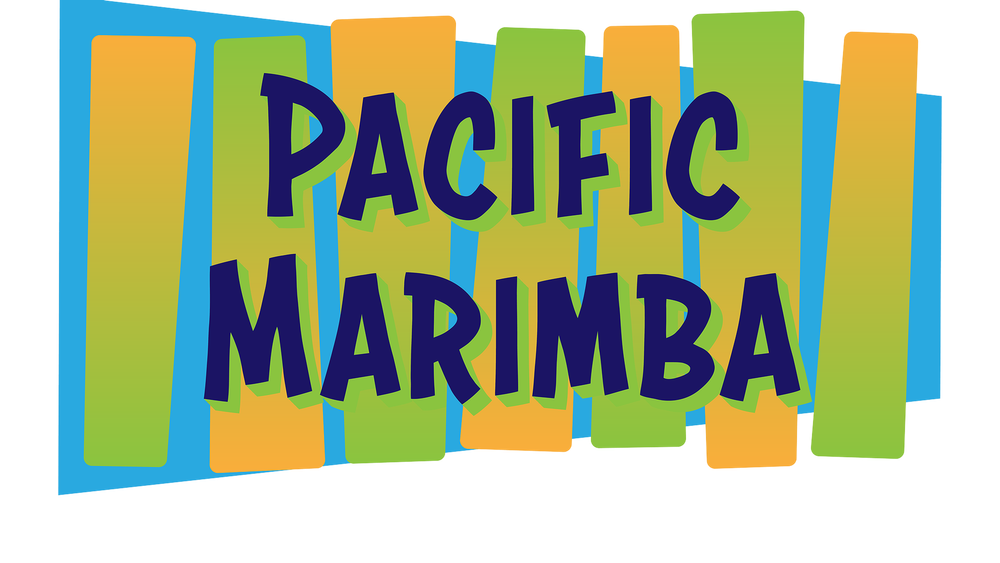 Pacific Marimba
Boston's favorite marimba band!
Pacific Marimba came together in 2016 as three marimba players from the Pacific Northwest who somehow met each other for the first time in Boston. What a coinkydink! Since then, we discovered others who loved to play marimbas, and now we are a wandering band of musicians who find every opportunity to share this exciting music.
This unique street band play the music of the Shona people of Zimbabwe, as well as other African countries. The music is fun and infectious with interlocking rhythms and melodies characteristic of African songs. Pacific Marimba creates a good feeling, high energy sound, are fun to watch, and are irresistible to young kids. Lots of dancing and running around! 
Originally, the group was playing marimbas built from upcycled urban woods. Discarded furniture, wood pallets, decking and flooring all were used to make the band's early instruments. The sound wasn't too bad - in fact, it was good enough for performances. The Gudenov line of marimbas was developed from the early, recycled instruments, and now you can order an African-style marimba that is good enough for most purposes. See the Gudenov Marimbas page. 
You may have seen Pacific Marimba performing in such notable places as the Wake Up The Earth festival in Jamaica Plain, MA (2017, 2018), JP Licks, Boston's Faneuil Hall, Somerville Porchfest and Christopher Columbus Park.